"Coming together is a beginning. Keeping together is progress. Working together is success."
(Henry Ford)
We personally look after your needs as we believe that personal contact and clear communication are the basis for our mutual success. We are constantly working to ensure the satisfaction of our clients, so your feedback is welcome at any time!
You have one point of contact for all of our product areas. Our service includes also shipment tracking – from the start to the end of the logistics chain.
We'll take care of it for you!
Richard Sulzbacher
Trade manager
Managing director under commercial law
As CFO he is responsible for our finances and strategic planning. Another area of responsibility is all dealings with the public authorities.
Richard.Sulzbacher@i-Logic.cc
i-Logic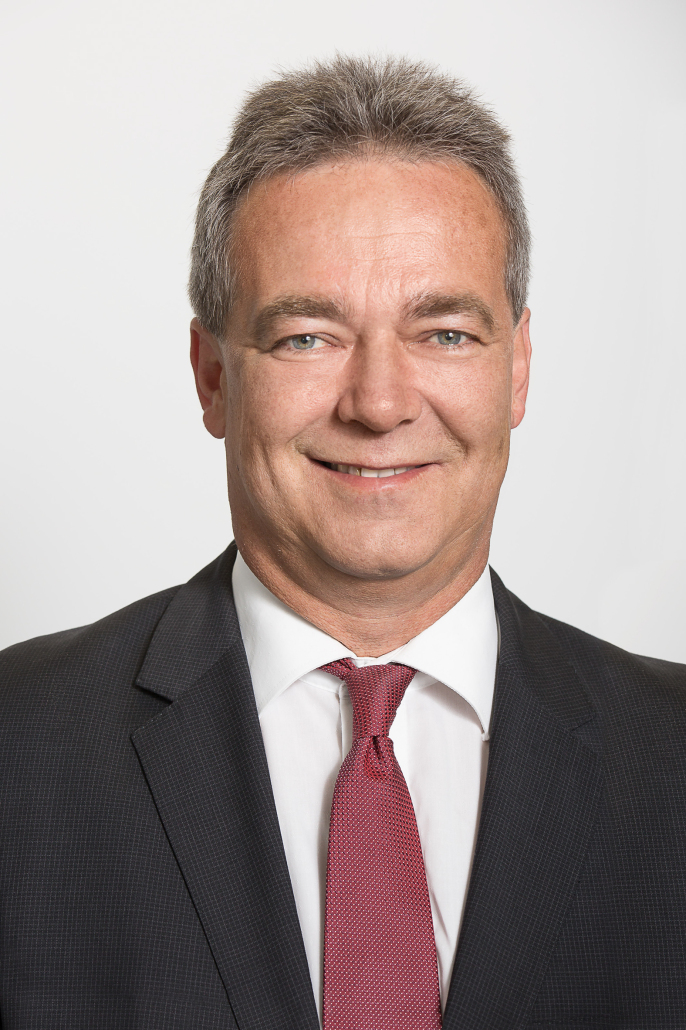 Johann Krulis
Head of sales & marketing
In this function he is the national and international point of contact for our clients and partners. Logistics solutions which are individually created for our clients are his most important task.
Johann.Krulis@i-Logic.cc
i-Logic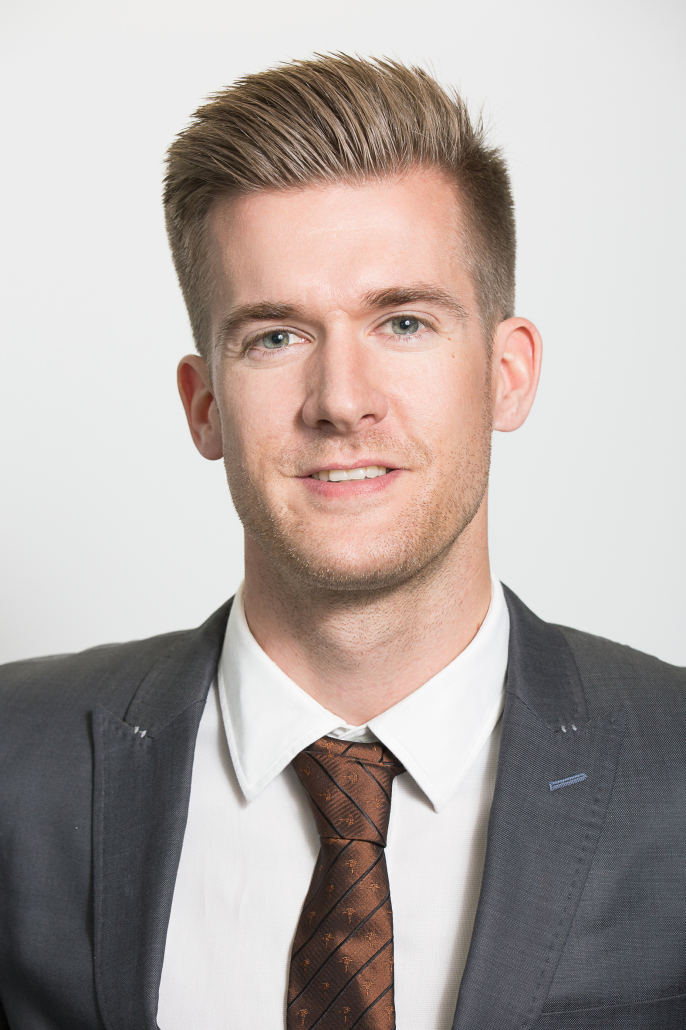 Reinhard Trimmel
One of the key people in operative handling and thus a main point of contact for our clients. His other responsibilities include the support and continued improvement of settlement systems as well as IT challenges on location.
Reinhard.Trimmel@i-Logic.cc
i-Logic
Manon Krulis
Keeps control of our book-keeping system. Booking of the incoming and outgoing invoices as well as pre-calculation of taxes and contributions are part of her responsibilities.
Manon.Krulis@i-Logic.cc
i-Logic